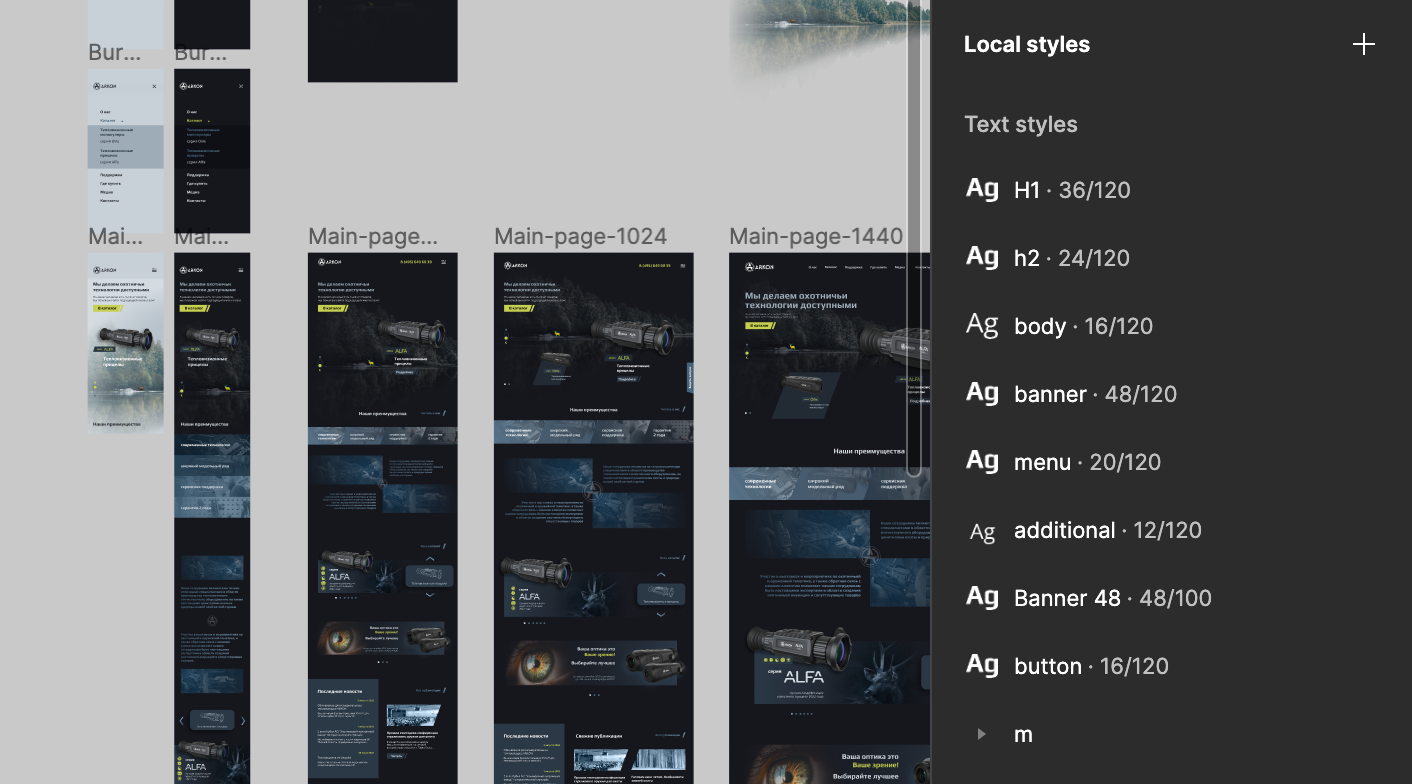 The role of a style guide and a design kit in a modern website
So, style guide and design kit - what is it and why is it needed?
To begin with, let's deal with the basic terminology, considering what it is, how it uses and helps in work.
Style guide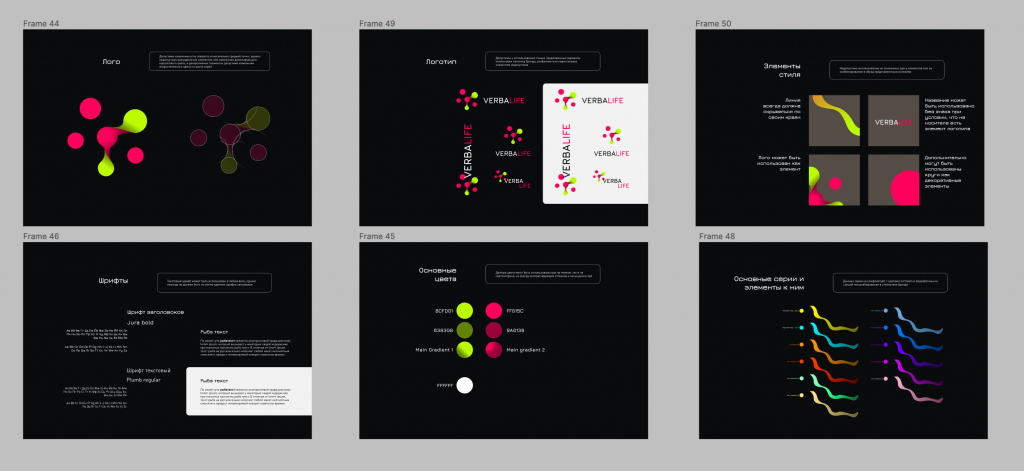 A style guide is a style guide. That is, a collection of pre-designed elements and rules that both designers and developers follow. The style guide becomes a kind of support and starting point when a large team is working on a project and you need to achieve a unified style for each element of the site. In addition, the presence of ready-made elements greatly simplifies the work of developers - they can take a certain element at any time and reuse it.
Almost anything related to design can be written in the style guide: the use of corporate identity, corporate colors, shapes, blocks, location and size of individual elements, etc. Moreover, both the requirements for only one element and the whole complex can be prescribed.
Design kit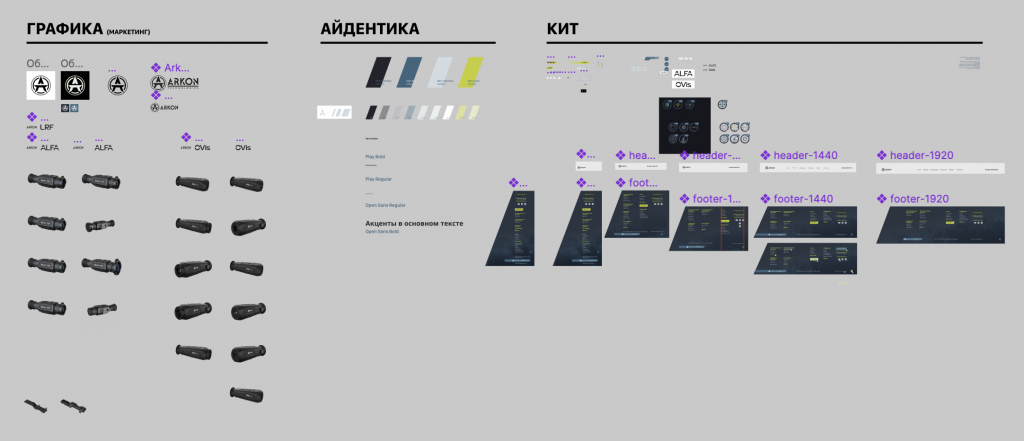 A design kit is a set of user interface elements that is used in creating a design and further layout of a website. This is a separate block where all icons, forms, fields, fonts, pointers, sliders, sidebars and much more are placed - everything that the designer uses when creating the site layout.
The most striking example of using a design kit is in the Figma online editor. This is where the designer brings all the elements used, and the developer then, in just a few clicks, extracts them from the whale and implements them on the site. This is much easier and faster than working with PSD layouts in Photoshop. And much more efficient.
Why is it impossible to do without a style guide and a design kit today?
If one person works on the design and layout, there is no need for these tools as such. But today, trusting all the stages of work to one person is not the best solution. If you need a quality result, a team should work on the site. And for this team to work together, style guides and design kits are being created.
The benefits are:
a single style of the site is maintained;
accelerate the development process;
you can follow the changes in the style guide and design kit online;
the customer can also monitor the implementation process and the compliance of the current result with the terms of reference.
Again, using a style guide and a design kit, we get rid of the need to regularly send files, archives and other documents. Almost all manipulations take place online and immediately become available to the whole team. The efficiency of work is growing, as is its quality for the client.
Thank you for your attention! Your Missoff and WebirayLab team. Follow our news, subscribe to our groups in social networks VK, Facebook.