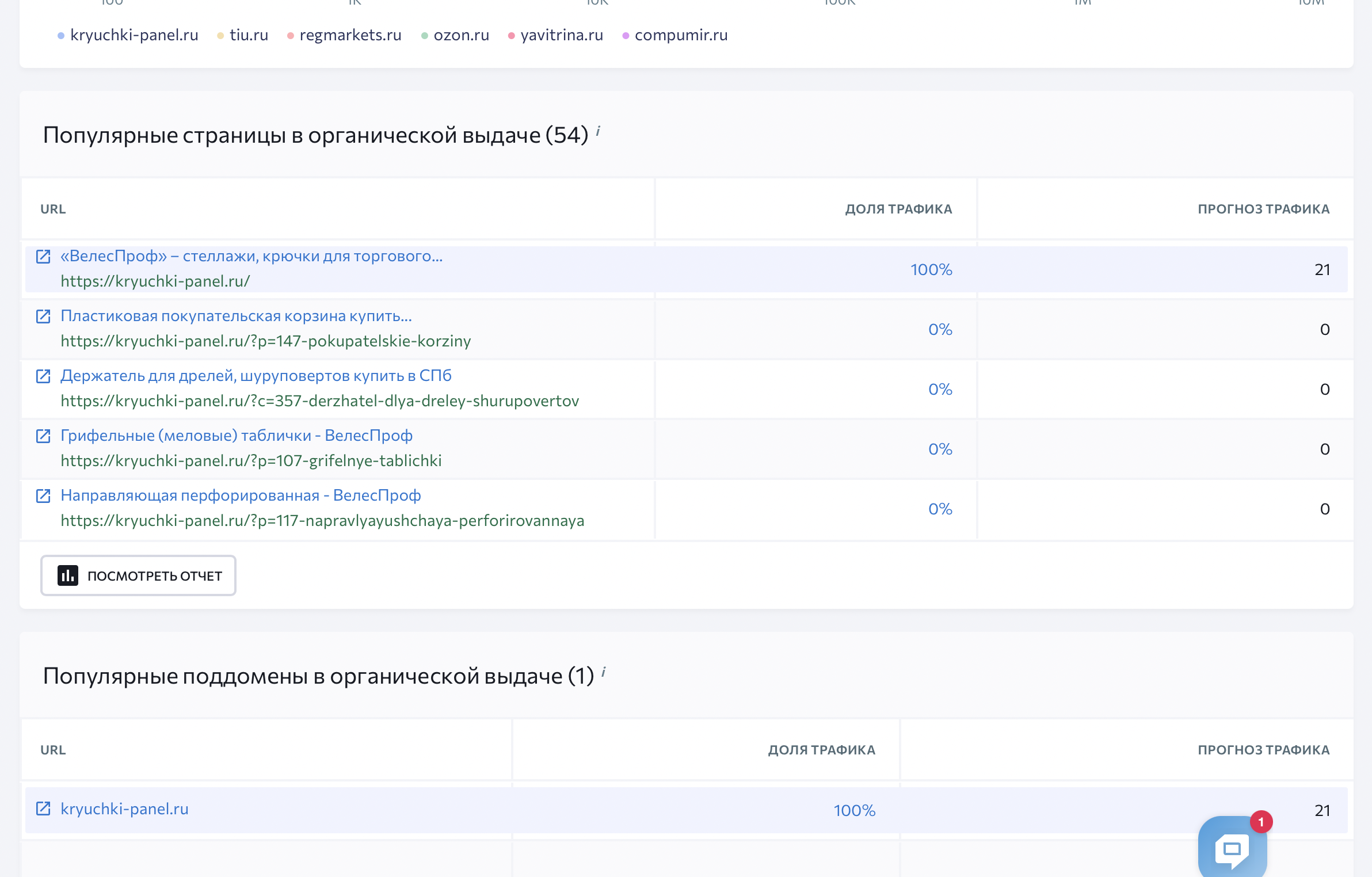 SEO optimization
Search seo optimization
Search Engine Optimization is a digital marketing strategy that is used to optimize a website against the current standards set by search engines. The goal of optimization is to help you achieve high rankings and visibility in web searches. This ultimately leads to more traffic to your website, leads and sales.
In other words, great search engine optimization is critical to get the desired exposure on the web.
You need SEO because it's the ranking fuel for your site.
Your website can become a powerful 24/7 marketing hub, not just a useless asset.
If your SEO strategy is clear and covers all aspects, your site will thrive on the web. It will rank for dozens if not hundreds of keywords and you will see an increase in website traffic from people using search engines.
Thanks to SEO promotion, traffic to your site will be free. It is commonly referred to as organic traffic because it is not traffic that you pay Google for, as is the case with pay per click.
SEO optimization will lead you to your customers
Do you remember yellow page ads, radio and cable TV commercials, or print ads? Yes, they still exist, but are these marketing strategies effective today? - Nope. Maybe only for some offline areas.
Your marketing efforts should be focused on your online business, as that is where the vast majority of people are looking for information in today's world.
How are you seen on the Internet? SEO promotion.
SEO promotion is one of the most used online marketing strategies today because it helps you present your products and services directly to potential customers online month after month, year after year.
How do you use SEO promotion?
To provide a basic level of SEO optimization, you will need:
ui/ux oriented website design
Creative, well-written and authoritative content on your service pages, about page, blogs, etc.
Proper use of keywords
Titles
Meta descriptions
Meta Headers
Alternative tags
Correct URL Structure
Since SEO optimization in most cases requires special technical skills, as well as special knowledge, it is extremely important to have a professional specialist or specialists.
This is especially true if you're interested in local SEO, which includes managing business listings like Google My Business and getting your business ranked higher on Google Maps.
The right SEO specialist will know what it takes to get your website noticed and continue to work on your website to keep your online presence.
SEO strategy can also be tricky - if the conditions are too harsh, it can backfire causing you to lose positions in the rankings, but if not done enough, SEO leaves you on the fifth page for example, which your client can reach.
SEO is about users, not search engines
Search engines are inherently only interested in websites that provide the best search results for their users.
Your SEO strategy should be focused on user satisfaction.
What are your clients looking for? What are their needs? Their questions? How does your website answer this question or meet their needs?
Knowing how your audience is searching online through keyword research will help a good SEO find the best keywords and ways to optimize your website.
Why You Should Avoid Black Hat SEO
The use of spammy keywords and the creation of shady links, including buying backlinks from low-quality websites, were rewarded with top search engine positions, no matter how irrelevant the website was to the original search query.
For obvious reasons, Google, Yandex, and other popular search engines are hard at work cleaning up their results in order to provide better answers and keep their users coming back.
Now, in 2022, if you build a website where your SEO strategy is to "beat the system" and try to rank as fast as possible using unnatural methods, it just won't work anymore. It will get into search engine filters and your site will be ignored unless penalized.
If you end up being penalized, it could mean being completely banned from search engines and having to give up your company's domain indefinitely.
SEO promotion order
If you're wondering if you should use SEO or if there are any other marketing methods you should consider, your first step should be a free consultation.
A free consultation will help you understand where you are, what options you have, and the best marketing strategies you should use for your business.
And since most web studios like ours do more than just SEO, we can provide information and services for all popular forms of digital marketing.
SEO optimization is an incredibly powerful tool when used correctly, and potentially dangerous when used incorrectly. Make sure you talk to a few SEO companies before deciding who to work with. Start by contacting us for a free consultation:
Telegram:
https://t.me/janeoff
Facebook:
https://web.facebook.com/jane.ovchinnikova
My Zen channel
What software can or should be used for successful results in SEO promotion?
There are several areas that need to be worked out: technical audit, compiling the semantic core of the site, clustering, checking positions, analyzing competitors, and many more interesting things, I will try to describe this in detail in a separate article.